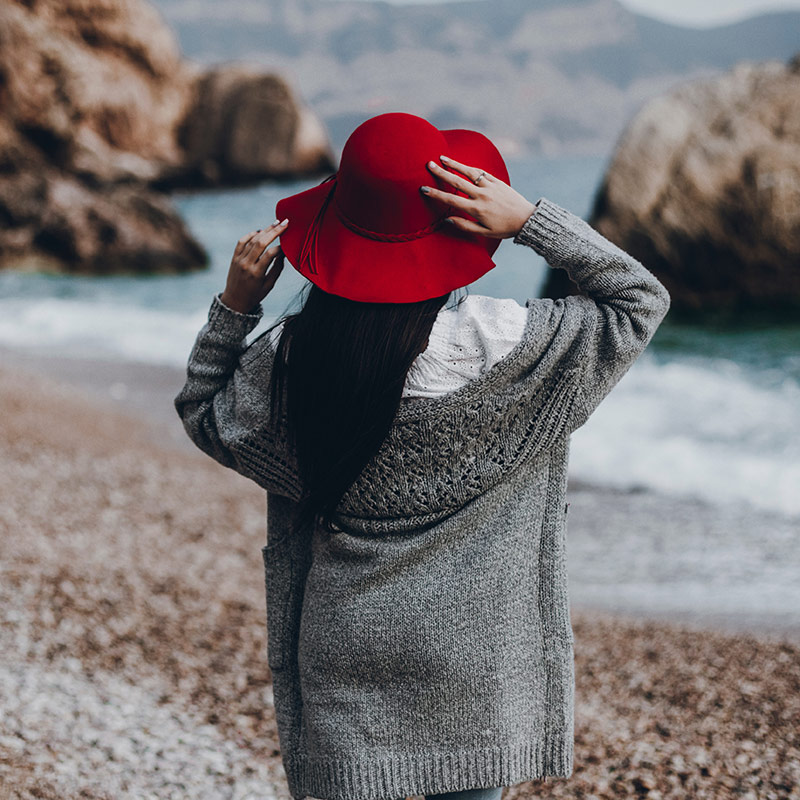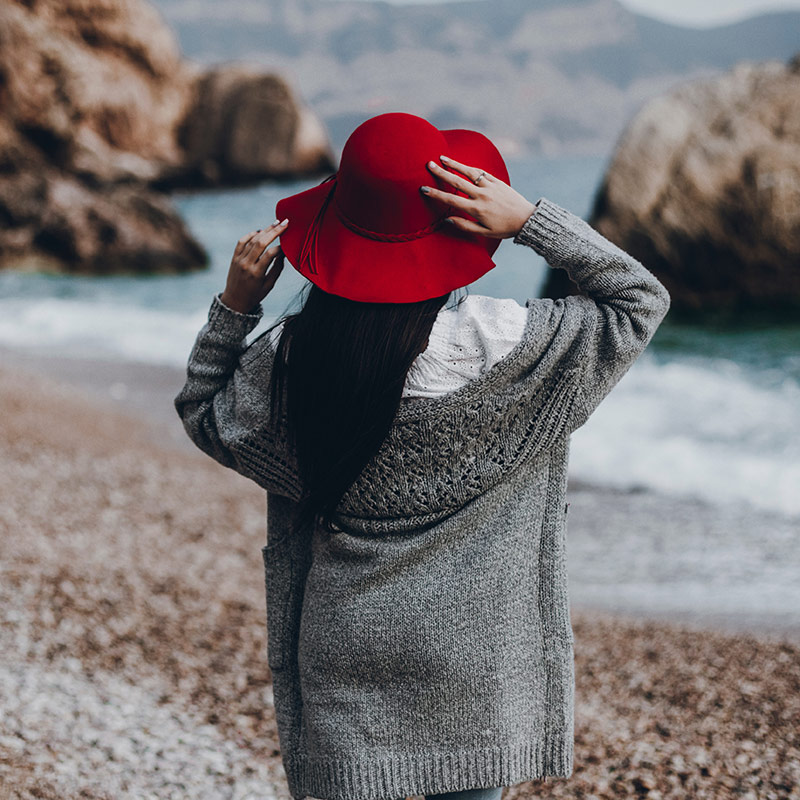 Frequently Asked Questions
DO YOU HAVE ANY QUESTION?
Considering all the geopolitical issues surrounding Iran, it is natural to have many questions about traveling to Iran.
We have gathered and answered some of the frequently asked question. We hope you will find the information useful.
You can always contact us at +98 21 24521 888 for assistance or to revive more information on any of your concerns.
Is it safe to travel to Iran?
The political climate has made Iran an exotic destination to travel all the while the record showing to be one of the safest destinations for travelers. The major cities such as Tehran and Isfahan have official government units that enforce tourism law and its entire purpose is to protect and serve the tourist. Other cultural organizations such as Iran Tourism, Iran's Heritage and Handicraft Organizations also have programs to help tourist to deal with their issues even after leaving the country.
When is the best time to travel to Iran?
Iran is a big country with variety of climates, so it has something to offer all year long. Some of the major dates to note are the Iranian New Year season and the month of Ramadan. Preparation for the New Year Holidays which starts on March 21 starts about two weeks' prior the holidays start and the holidays last another two weeks. During this time the major cities are extremely busy and one the holidays start many places are not open for business until the end of holydays. The month of Ramadan is when Muslims fast and do not eat during the day. During this time the eating and drinking is forbidden in the public and cafes and restaurants open at evening time. Since it is a The month of Ramadan shifts in the calendar, Lastly, depending on where in Iran you are visiting, it is a good idea to check the major conferences and exhibitions that usually takes place during the month of Ordibehesh which is mid-May to mid-April in Gregorian calendar month.
Who can visit Iran?
Passport holders of every country can visit Iran. Most visitors of 190 countries are eligible to obtain a 30-day visa on arrival at the International Airport. Passport holders of Azerbaijan, Armenia, Georgia, Turkey, Syria. Egypt, Lebanon and Bolivia do not require a visitor visa for Iran. Russians who are traveling with an organized tour also do not require a visa. Iran has no diplomatic relation with US and Canada, therefore, it is mandatory that the citizens of these countries to be accompanied with a state certified tour guides at all times. The Iranian Interest's Section in Washington DC handles the Iranian visa for US citizens and the Embassy of Oman issue the Iranian visas for Canadians. It is noteworthy that there has been an 11.5% increase in Americans visiting Iran according to US National Travel and Tourism Office.
How does the money work if Iran?
Iran is not part of the international banking system, therefore, you cannot use your bank cards or credit cards in Iran. If you like to avoid carrying cash, you can obtain Touris's Cards which is a prepaid Iranian credit card with a maximum balance of $5000 USD. The card can be purchased from the International Airports and it can be charged at the Tourism Bank, Melli or Sepah Banks.
The Iranian currency is Rials and it is written both in Farsi and English on the coins and notes. You will often hear the term 'Toman' which one Toman equals to 10 Rials, so 1000 Tomal equals to 10,000 Rials. Currency Exchange Shops can usually take care of transaction between Iran and other countries. Some banks are also equipped for international transactions and in some cases hotels may be able to help you with money and banking needs.
What is the dress-code?
Women should avoid wearing tight clothes without a loose cover such as long jacket or a rain or overcoat and they should always wear a head scarf to cover hair. Men should avoid shorts. When visiting Holy Site, women are required to wear a chador which is a long black garment that covers the entire body and it is given to those who do not wear or carry one with them.
Who to contact in case of emergency?
Unlike many countries around the world, Iran does not have one number for all emergencies. Dial 110 for Police, 125 for Medical Emergencies and 115 for the Fire Department. The Phone Directory number is 118, However, please note that in many cases there will not be an English speaking personnel for assistance. It is always a good idea to gather a list of local emergency numbers prior to traveling to each destination.
What are the useful application?
Popular applications for travelers such as Trip Advisor, Lonely Planet, foursquare have a lot to offer for visitors to Iran. Google Maps and Google Translate can come very handy and the date converter is highly recommended. Snaap application is Iranian version of Uber which can come very handy. Another application that offers the same service is Tap30 application. Zoodfood and Reyhoon are some of the popular food ordering applications that may be useful. Lastly, Tehran Metro application offer precise information and time-tables which is highly recommended to those who will use the Metro in Tehran.
Is it OK to take pictures and videos in Iran?
There are few notes to take when it comes to taking videos and photos in Iran. Using big and very professional cameras are prohibited in major monuments and museum. However, there are no restrictions on bringing these professional bigger size equipments to the country and you will find plenty of occasions to use them. This includes tripods as it is considered to be an equipment for professional photography. If you specifically need to take professional pictures of certain places, you can apply for the permit. It usually takes some time for the permit to arrive, so it is best if you arrange with your tour company to get the permit for you prior to your trip. There is a photography prohibited sign in certain places and on certain artifacts which one should avoid taking photo of. It is best to consider the situation and cultural tendencies and asking a permission before taking someone's photo is the norm. Also, one must avoid kissing and touching when taking photo as these gestures are considered illegal based on the Islamic Law that is the Law in Iran. In short, you will have plenty of opportunities to take picture and videos in Iran.