WE ARE THE BEST
WHY IRAN
TOURISM?


Multi Destinations
Travel is the movement of people between distant geographical locations or places.


Best Trip Advises
This website provides useful tips for traveling to Iran that will not find anywhere else.


Best Tour Plans
We have suggested Iran tourists the best plans for traveling to Iran in any season.

Here, you will find variety of travel plans put together by our team. The plans are categorized by duration, season and interest for your convenience.
BEST VACATION EVER IN IRAN

 Iran Most Visited Cities

Travelers Point of View about IRAN

What are the opinions of tourists about Iran?
Anna Karsten from
Poland said:
"Traveling to Iran as a solo female traveler has been safe, rewarding and fun. Iran is safe, accessible and totally easy to navigate as a solo female traveler."
"Iran is one of the safest country we have ever visited and the Iranian people are the most friendly one we have ever met"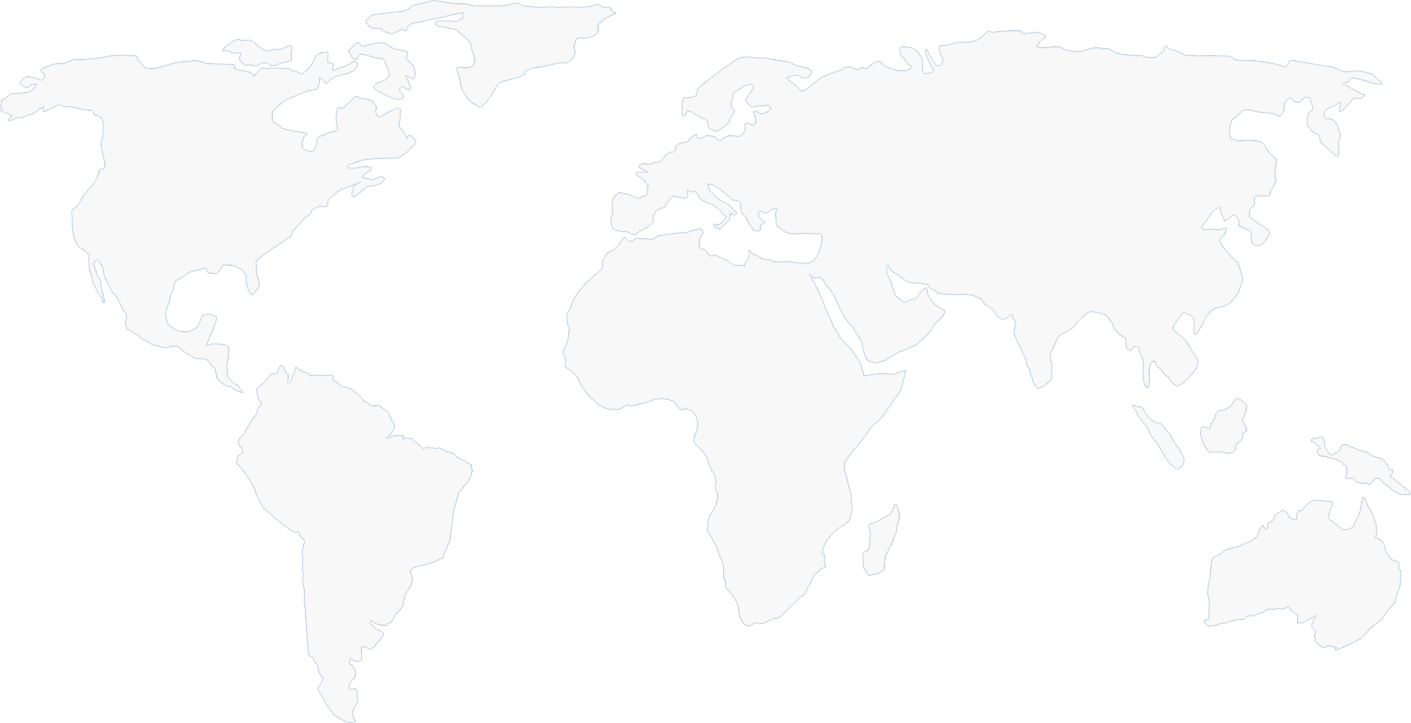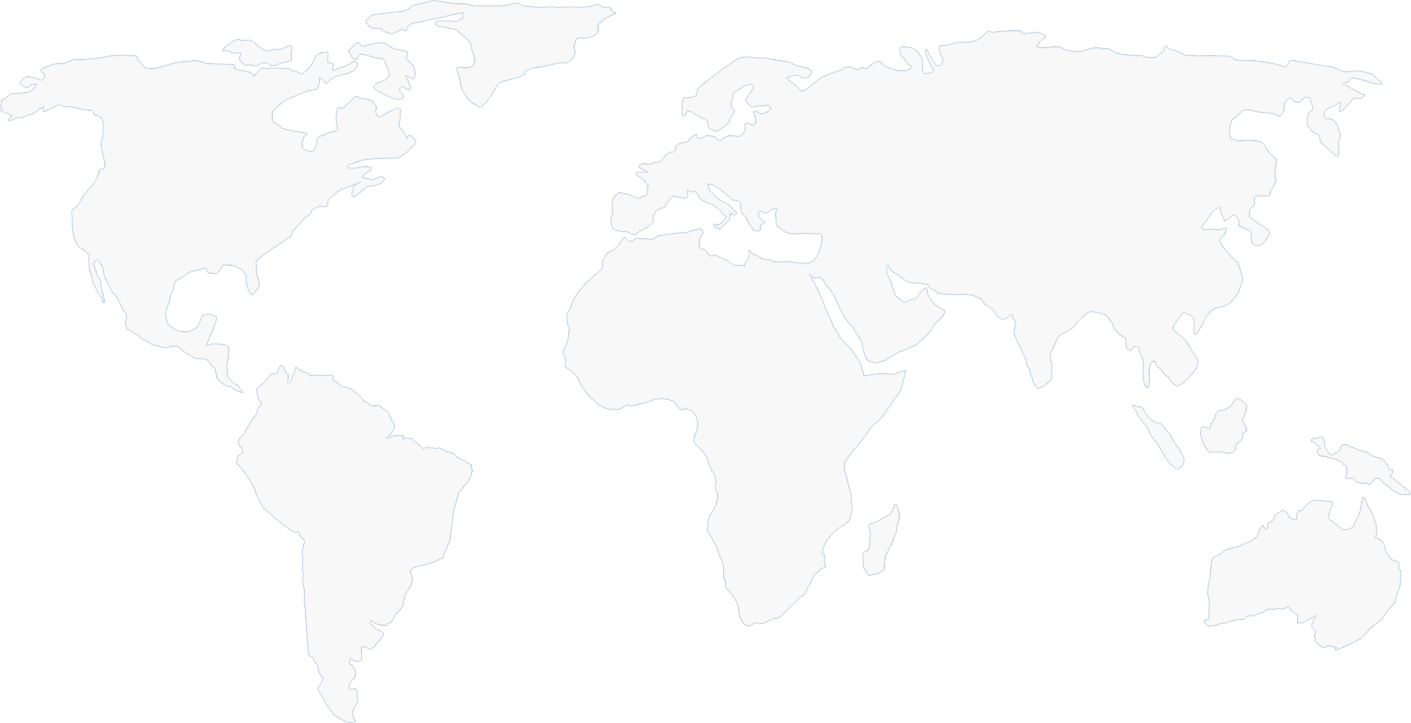 Kami from Poland said:
"Iranians are some of the most hospitable and welcoming people who want to make your stay at their country as pleasant as possible."
Sara Reid from Australia said:
"Visiting the culture-rich cities of Tehran, Isfahan, and Shiraz – not to mention the sprawling ruins of ancient Persepolis – are all Iran highlights."
Pete from Thailand said:
"Iran is one of the safest countries I have been to and the locals were exceptionally friendly."
Travel for the purpose of tourism is reported to have started around this time when people began to travel for fun as travel was no longer a hard and challenging task.
Norbert from Puerto Rico said:
"I believe that Iran is one of the most fascinating countries on earth. In fact, being in Iran is much safer than being in the US...!"
Rick Steves from America said:
"Iran travel experiences lead me to believe that Iranian people will be the biggest draw for its tourism...!"





15
K
AUDIENCE AROUNF THE WORLD