Safety in Iran is a controversial issue for the tourists and other people who want to travel to Iran.
They could be asked about Iran tourism safety or safety in Iran and even specifically they could be questioned that is Iran safe? Iran tourism invites you to read the complete article before travel to Iran.
Media Perspective
Nowadays it is not under cover anymore that media has an impressive effect on peoples' minds.
According to psychologists an important factor contributes to affect people's decisions is media.
As soon as you turn on your TV, open a website on your laptop or your phone you get yourself ready as the input of information that affect directly or indirectly your decisions.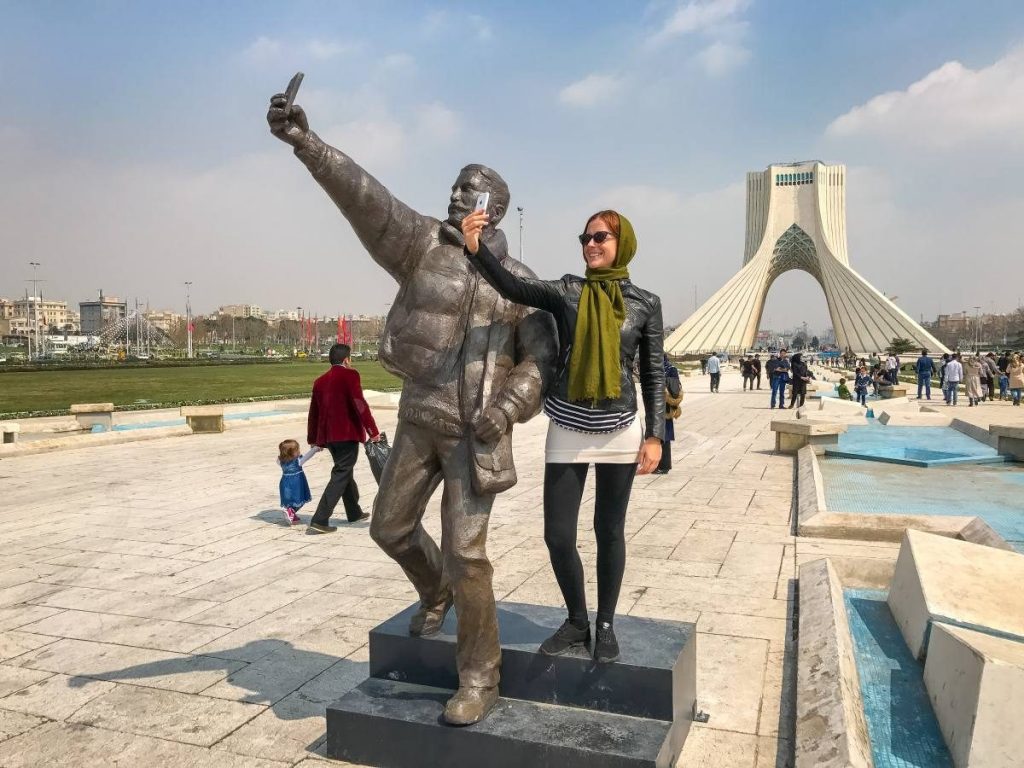 Even though you believe something or not, successively repeating some information through ears or eyes has a huge effect on your brain and consequently your mind and opinion.
This Information could be advertising presidency in United States or safety in Iran or anything else.
Among all the topics in the news, there are some topics and piece of information that they can't be proven or the source of that Information can't be trusted or is unknown.
The situation is getting worse when there are many unbiased media due to financial or power goals supported by special department and even directly from some politicians' groups for advertising their goals by suggesting to share a NEWS with the same direction as their benefits.
One sign for demonstrating this issue is checking the resources of these media income and salaries.
The topics of "Iran tourism safety" or extensively "safety in Iran" and "travel to Iran" whether can be categorized as the first group of unproven and entrusted sources or as the second group of sharing news from unbiased media, has gotten the negative effects on peoples' minds;
however, the realities prove the positive aspects about safety in Iran or specially Iran tourism safety.
Tourists' Experiences Perspective
An undeniable source of Information about Iran tourism safety is the tourists who already visited Iran.
I personally as the writer of this article haven't seen any tourists who have had negative views about Iran's situation and specifically peoples' safety in Iran or Iran tourism safety.
It is obvious even any country even developed ones have its own problems could be assumed unpleasant to its people or tourist who visit that country; however, fortunately in Iran tourism safety is not one of them.
Although you can listen or read some negative news about safety in Iran, realities especially received from tourists as the unbiased source demonstrates something else.
I, personally, have been a host in Tehran city and Isfahan city to many tourists around the world who traveled to Iran and it's not a surprise for me anymore that my guests from China to Germany and France got impressed due to conflicts between what they can listen or read in the NEWS in media and what they actually saw in reality when they were in Iran.
Specifically, my female guests got surprised about the contrasts between negative news of Iranian women situation in media and what the reality situation exactly is.
You can follow the related articles in Iran guide travel center to have a wide perspective about Iran, Iranian people and Iran environment before travel to Iran.