Bandar Abbas city, in southern Iran, is one of the most hospitable cities in Hormozgan Province. A rich history, natural beauty, and recreational opportunities have made the city one of the busiest tourist destinations in Iran. In addition, Bandar Abbas port is home to major commercial centers and unique local food culture. Besides being in a particular geographic position, Bandar Abbas is located near open water and the communication route of countries bordering the Persian Gulf, adding to the city's importance.
Join the Iran travel guide center to get all the necessary information to travel to Bandar Abbas city with a comprehensive review.
What You Should Know About Bandar Abbas City
Bandar Abbas city is the capital of the Hormozgan province and the second-largest city in southern Iran. Bandar Abbas port has become a commercial and industrial hub in the country's south due to the Shahid Rajaei wharf and the Shahid Bahonar port. In addition, Bandar Abbas's geographic location attracts many tourists throughout the year.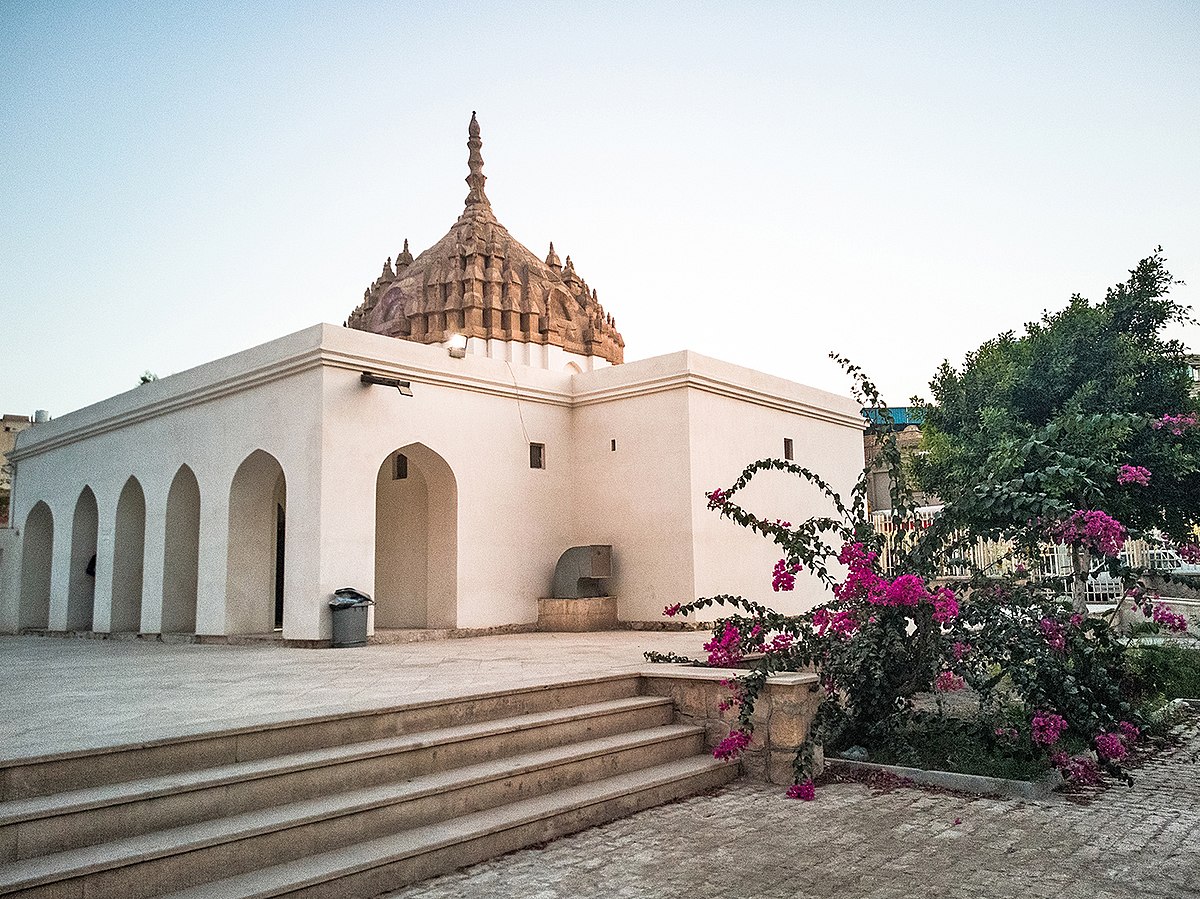 Bandar Abbas city reaches the mountainous areas from the north, and from the south, it gets the Persian Gulf. Bandar Abbas used to be known as "Bandar Gambron."
Gambron has Zoroastrian roots and can be dated back to the Zoroastrian presence up until the Arab invasion. Following the Arabs, Bandar Abbas was occupied by Portuguese forces for a long time. During the reign of Shah Abbas Safavid, the Iranian army under Imam Qoli Khan drove the Portuguese out of southern Iran, renaming the port of Gambron "Bandar Abbas".
Bandar Abbas city is home to natives and immigrants. Because Bandar Abbas port is near Arabic-speaking cities on the border and because Bandar Abbas has strong trade relations with Arab and Indian countries, many immigrants have come here over the years. According to the 2016 census, 527 thousand people lived in Bandar Abbas port. Bandar Abbas' people speak Persian with the dialect of Bandar, and they are Shiite and Sunni Muslims.
What Is The Point of Visiting Bandar Abbas City?
Bandar Abbas city is one of Iran's best coastal cities for vacationing. As a result of this city's outstanding tourism capacities and its ample infrastructure, the tourism industry in this city has thrived. This city offers a wide range of sights. Various historical periods have left many monuments and historical sites in Bandar Abbas. The Bandar Abbas museums are the best place to learn more about the city.
In Bandar Abbas port, you can also find historical mosques and pilgrimage sites. In contrast, Bandar Abbas's location near the mountains and the sea has created several outstanding natural attractions in the city. Other natural attractions in this city include the hot springs. In addition, recreational areas and beach parks are now available in Bandar Abbas for travelers and residents. These parks have good swimming areas for men and women.
There are many reasons for the presence of travelers in Bandar Abbas annually, including the prosperity of the bazaars and commercial centers. In addition, the ports and piers in Bandar Abbas have fostered economic growth and market development. Another reason tourists visit Bandar Abbas is its access to the Persian Gulf and the famous Iranian islands in these waters, such as Qeshm and Hormoz Islands.
When Is The Best Time to Visit Bandar Abbas City?
Bandar Abbas city is located in a subtropical climate zone and is considered an arid and semi-arid desert area. Bandar Abbas' cold season lasts less than three months and begins in late December. On the coldest days of the year, the temperature in Bandar Abbas port does not fall below 10 degrees. Bandar Abbas has a long heating season, and during the hottest part of the year, temperatures can rise to 50 degrees.
Autumn and early spring is the best time to visit Bandar Abbas city. Spring and Nowruz are also popular tourist times in the town, although the weather gets warmer in the spring. Bandar Abbas experiences a busy tourist season during the autumn, winter, and Nowruz holidays.
In Bandar Abbas city, the number of travelers during the Nowruz holiday increases the cost of accommodation and travel. If you are not restricted from traveling in the cold seasons, it is better to visit this city during these periods. During winter, the temperature in Bandar Abbas port varies from 12 to 23 degrees Celsius above zero, which is springtime.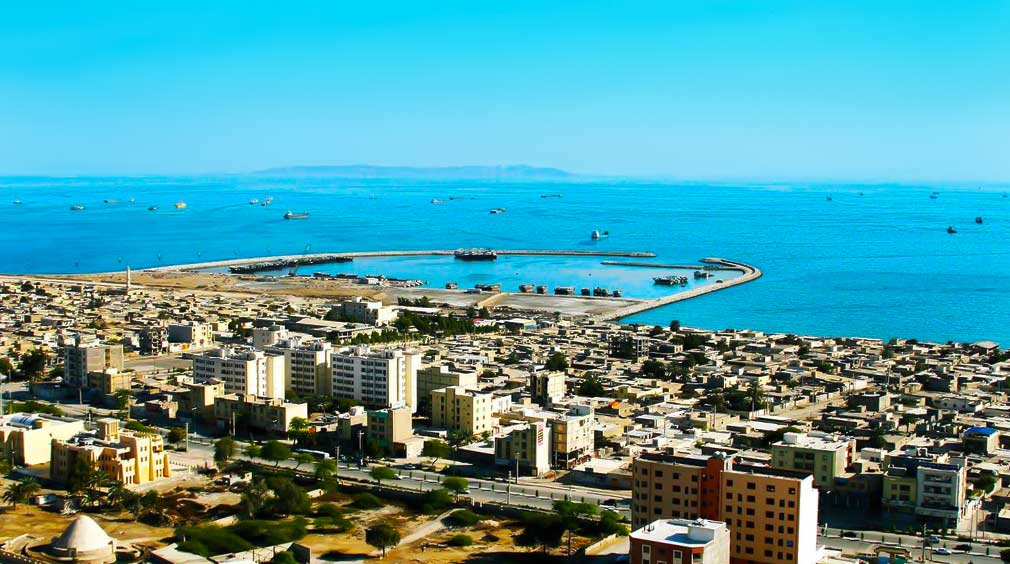 How to travel to Bandar Abbas?
You can travel to Bandar Abbas city in a variety of ways. Choosing the best option is based on your budget and travel plans.
Visit Bandar Abbas city on a tour!
You can enjoy more sights and save on travel costs by choosing a tour from a reputable agency. You can find the best Bandar Abbas tour on Iran tourism. Besides Bandar Abbas port, Iran tourism also offers tours to nearby islands, including Qeshm and Hormoz.
Travel to Bandar Abbas by plane!
Due to its location in the south of Iran, Bandar Abbas port is an excellent place to travel by air as it is far from most of the country. The Bandar Abbas city Airport is about 6 km from the city center, and it is one of the busiest airports in the country.
Travel to Bandar Abbas by bus!
Bandar Abbas port bus terminal has contracts with many reputable companies, and buses depart from this terminal for most parts of the country. There are buses from all major cities and provincial capitals to Bandar Abbas. One limitation of some northern cities is that since Bandar Abbas port is very far from the north, you have to travel these distances indirectly. The Bandar Abbas terminal is situated within the city and has easy access to taxis and city buses to get around the city. Travel to Bandar Abbas by train
Trains are one of the best ways to travel to Bandar Abbas. Bandar Abbas is connected to Tehran, Mashhad, Shiraz, Isfahan, and Yazd. From Mashhad to Bandar Abbas, Ghazal-equipped trains also run. The railway station in Bandar Abbas can transport both freight and passengers containers.