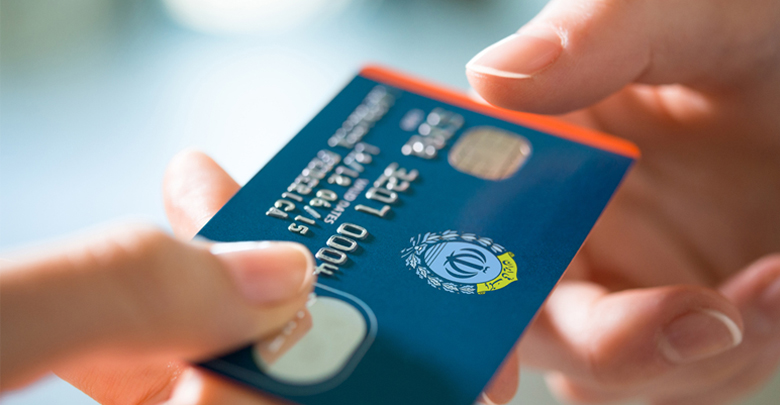 Iranian Debit Cards are very prevalent, yet due to certain problems, Iranian banks system is isolated from the rest of the world. Companies such as MasterCard and PayPal do not offer any service here. But still, there's no need to worry about carrying lots of cash in your pockets. Iranian debit cards are also offered to tourists and foreigners, enabling them to enjoy a cash-free and worry-less travel to Iran.
Iranian Banks offer Iranian debit cards which are accepted in almost every store around the country. By having one of these Prepaid cards you can also make online shopping, top up your prepaid sim cards, book your hotels and tickets online, and purchase services and tour offers through best mobile apps for visit Iran.
How Iranian Debit Cards work?
There are two types of Iranian Debit Cards available for tourists in Iran:
Iran Debit Card: you can acquire Iran Debit Card from Melli Bank branches all around the country. to get an Iran Debit Card, you have to go to a Meli bank branch or attend the Meli bank booth in

Imam Khomeini Airport (IKA)

or other airports in the country, which is the easiest one. Then you will require to show your passport with a valid visa and fill out a form to open an account. This process costs you around 10 to 20 dollars, and after it, you will be issued a card. Iran Debit Card is a kind of prepaid cards in Iran which can be topped up as much as the equivalence of 5000$, at any point. Then you can use it to withdraw Rials from any ATM all around the country, use it in stores or do online shopping.
Gift cards: These Iranian Debit Cards have a fixed amount of credit. You can purchase them from any bank anywhere in the country, and you won't need to manifest any ID or open an account. But these prepaid cards are not rechargeable, and you have to dispose them after they run out of credit. Also note that these Cards are for shopping in stores and online Shopping only. You may not withdraw any cash from them. If you really needed to withdraw money from it, you need to go to the corresponding Bank branch and ask the clerk by manifesting your ID and purchase receipt to do so.
How to Use Iranian Debit Cards
Cash Withdrawal: you can withdraw cash from almost every ATM in the country with your Iran Debit Card.
Shopping: you can shop at any store in the country with the Iran Debit Card and the Gift cards. To do so, it is customary to hand over your card to the shopkeeper and tell him your pass code. It might seem a bit odd to say your pass code out loud, but that's the routine here.
Online shopping: you can use both kind of prepaid cards in Iran (Debit Card and the Gift cards) to book hotels, purchase tickets and… but to do so, first you need to activate a second five-digit pass code from the corresponding bank's ATM.
What to Do with The Leftover Money at The End of The Trip?
you can receive the leftover money in your account or in your Gift cards, by going to the corresponding bank's branch. It will make a good of your prepaid cards in Iran.